In the Olympics, American snowboarder's outfits were very good! They were cute and stylish. I drew them again.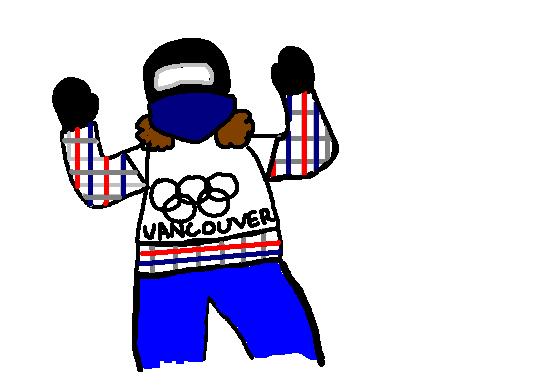 Outfitsはひとそろいだから複数形でいいと思うけど、自信ないわ~

もちろんイラストはショーン・ホワイト。
I knew Clint Eastwood was an actor and a movie director, but I did not know he was also a musician. Though he did not direct this movie, the music was by him. At the end, you hear a beautiful song that Jamie Cullum is singing. His voice is sweet and strong. Clint Eastwood has a good sense of music.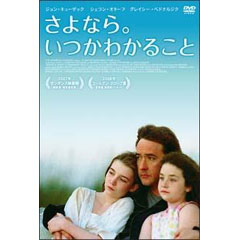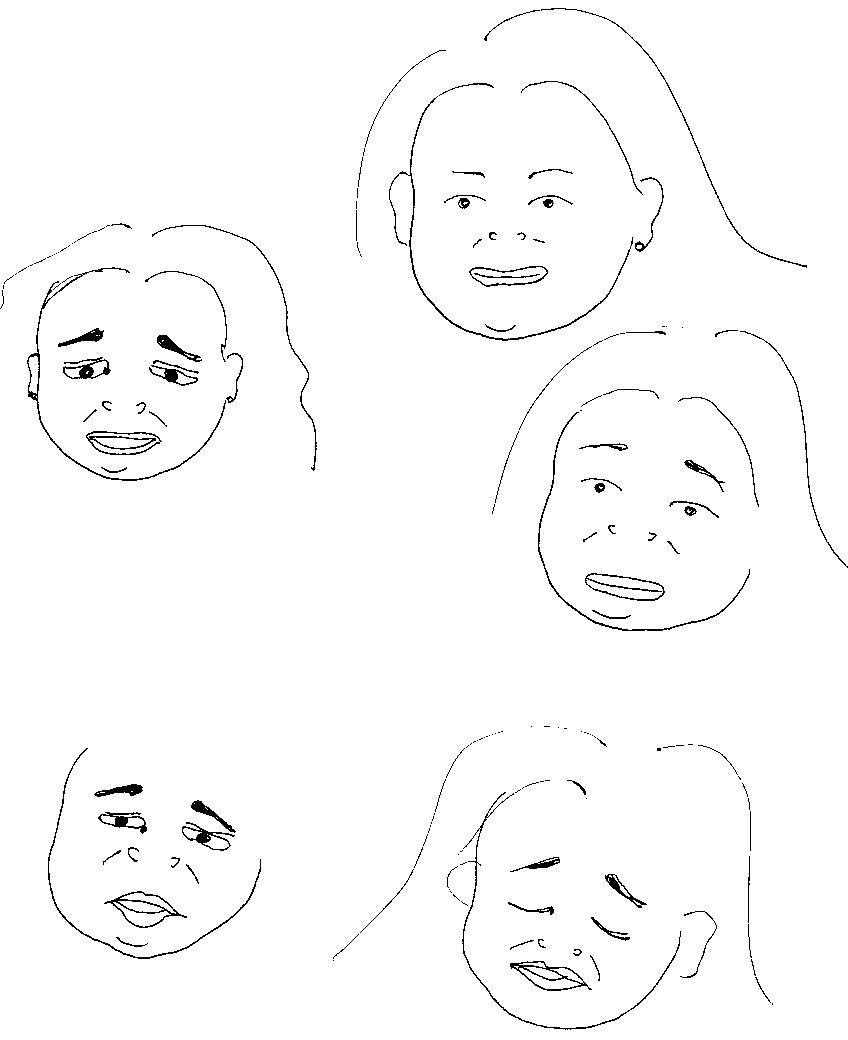 More
The camera is following the professional chefs to participate the chefs Olympic: Bocuse d'Or, which is held every two years in France. For the competition, every chef comes a long way; they spend lots of time, money, and effort. A chef from Spain was featured mainly. He must have been already a great chef in his country, but he looked as if a child when he was told something bad on his dish. He said, "it would take a long time, but you have no limit to improve yourself unless you quit." Even if it is a documentary film, the subject of shooting should be as attractive (visually) as it can be. On that point, this movie is worth watching because the chef was charming.
By the way, Japanese title is "Fighting Chef" and the original one is "The Chicken The Fish and The King Crab." As you can see from the title, tons of chicken, fish, and crab were consumed to go to France.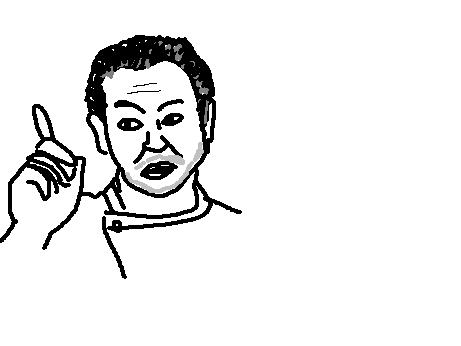 More
The scenery was impressive and the story was exciting. While I enjoyed watching it, I was wondering why this movie has grown to be such a big hit especially in America. I am still wondering.
About a decade ago, a movie "Independence Day" became an international blockbuster. That movie depicted America as the leading role of the earth, and they fought against the aliens. In the end, human beings won the fight, then the American president declared the declaration of independence as the representative of the world. In "Avatar", the sky people (= Americans) are completely shown as bad guys: Everyone watching the movie would empathize with the aliens. This phenomenon shows how American people have changed in the last 10 years.
More